Teacher's Package -RULES, RULES by the Sound, RULES on the Run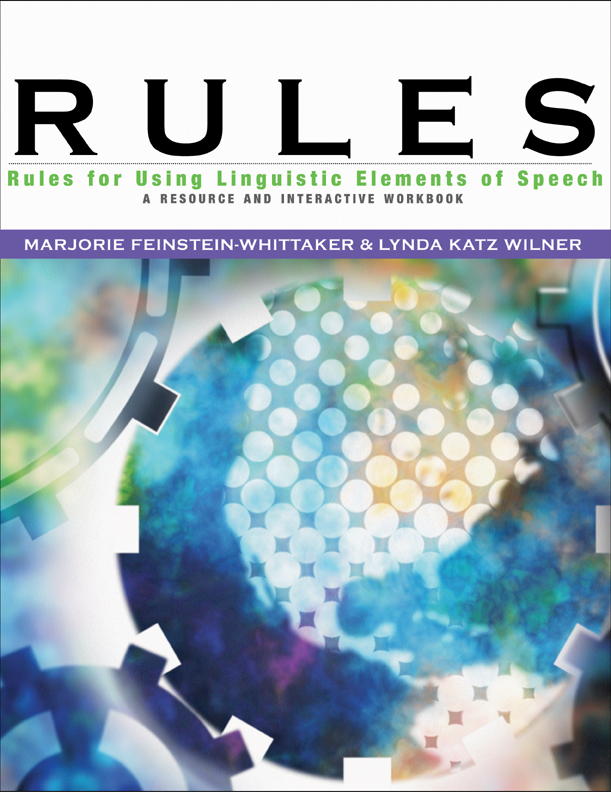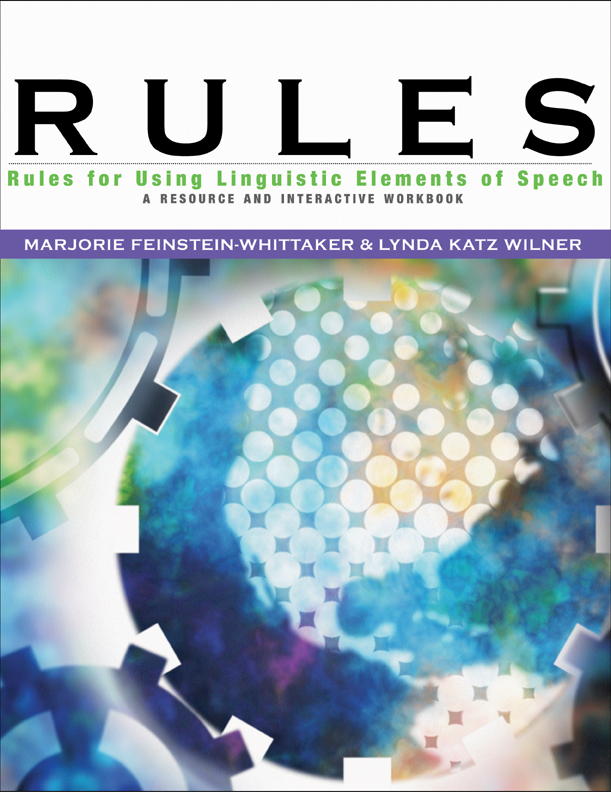 Teacher's Package -RULES, RULES by the Sound, RULES on the Run
Use our CLASSROOM PACKAGE to meet your needs.
Are you looking for unique, relevant and effective materials to teach pronunciation? Look no further!
Purchase our CLASSROOM PACKAGE
This program includes:
RULES Teacher's Edition-RULES book with expanded exercises to supplement student workbook. CD with downloadable PDFs of activities and quizzes

RULES BY THE SOUND–Teacher's Edition (regularly $120) learn about it Print or email sound-loaded stories to your students

RULES ON THE RUN– pad of 25 color tear-off charts that can be personalized by each student (regularly $15).
Save preparation time, textbook costs, and use a cutting-edge, practical approach to pronunciation training for quick and lasting results!
TOTAL COST: $210, package special price $195
NOTE: This package is not returnable.