RULES by the Sound Teacher's Edition Stories (Downloadable PDFs)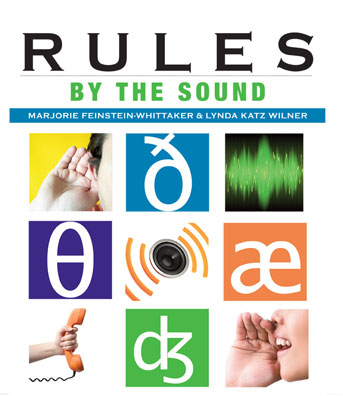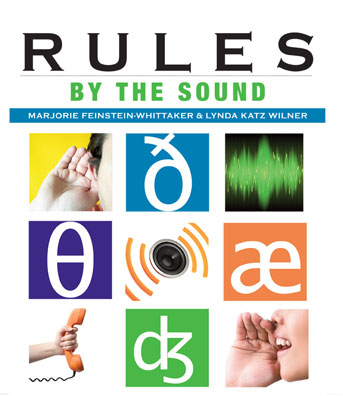 RULES by the Sound Teacher's Edition Stories (Downloadable PDFs)
This is the content of the CD that accompanies the RBTS Teacher's Edition print book. If you want all downloads, purchase the eBook and the Teacher's Edition Stories Download.
Features:
63 sound-loaded sentences and stories addressing:

Pronunciation of all of the consonants, vowels, diphthongs, and
R-Influenced vowels
Stress and Intonation
Phrasing and linking
Vocabulary
Rate
Aspects of American culture
The Online Pronunciation Platform
Read rules for pronunciation and watch video of sound production
Listen to a native speaker read the stories one sentence at a time and/or the story in its entirety
Record yourself reading the same sentence/story
Listen and compare samples
Learn more about the online platform here.
Downloads are for single user only.
SITE LICENSE AVAILABLE FOR PURCHASE
LOOK FOR DOWNLOAD LINK IMMEDIATELY AFTER PURCHASE. PLEASE CHECK YOUR SPAM BOX IF YOU DO NOT SEE IT!