Medically Speaking RULES Audio (Downloadable MP3)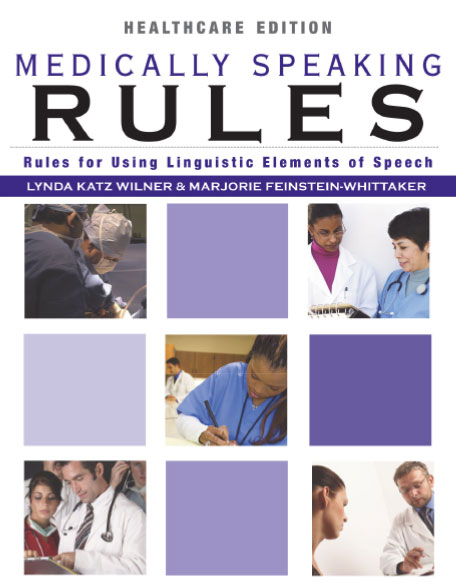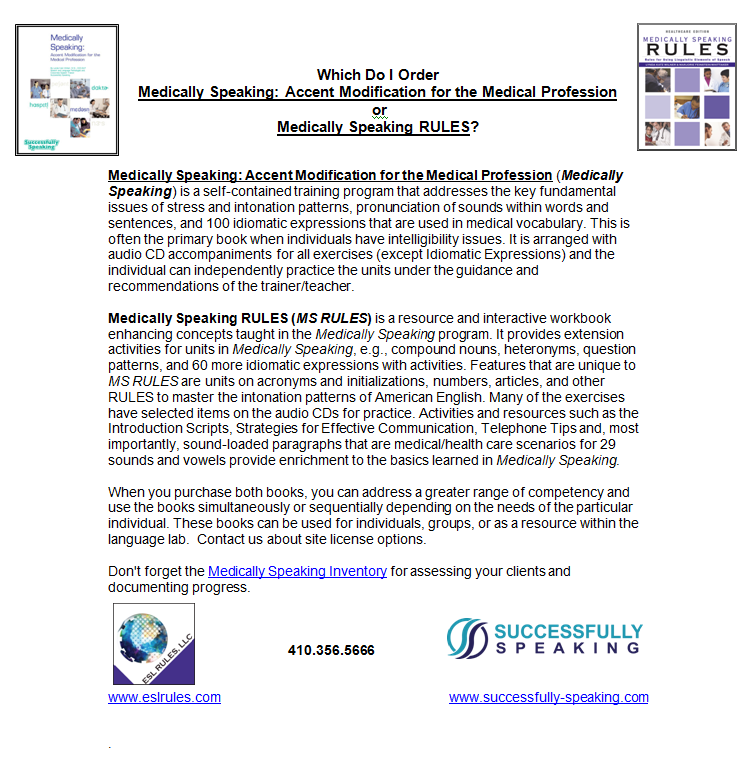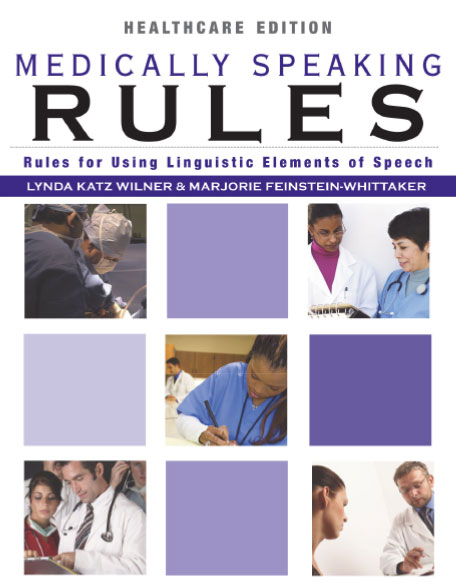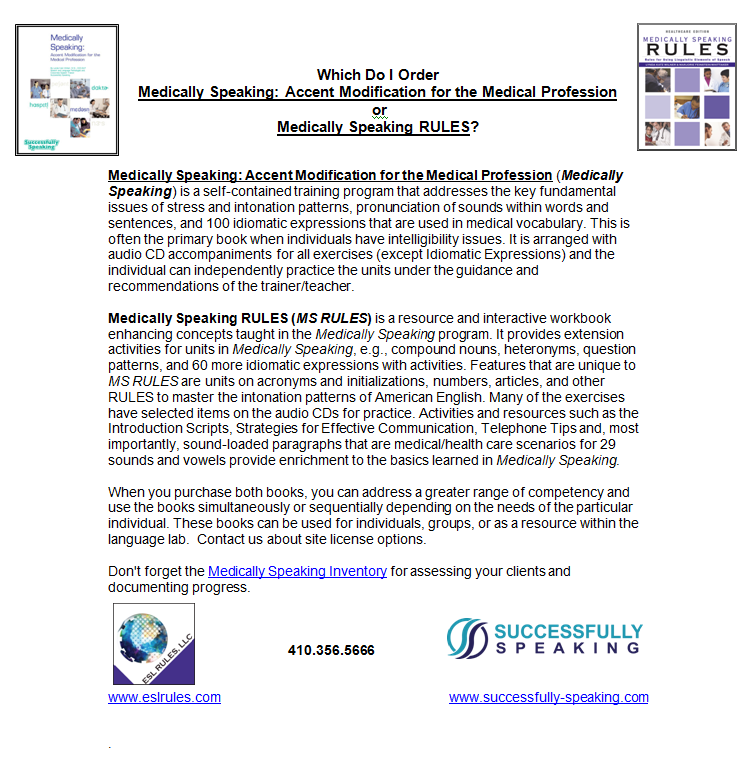 Medically Speaking RULES Audio (Downloadable MP3)
This is the audio component to the Medically Speaking RULES Book.
Listen to a native English speaker model selective items in each exercise.
Downloads are for single user only.
SITE LICENSES ARE AVAILABLE FOR THIS PRODUCT.
LOOK FOR DOWNLOAD LINK IMMEDIATELY AFTER PURCHASE. PLEASE CHECK YOUR SPAM BOX IF YOU DO NOT SEE IT!