Medically Speaking Idioms (eBook + Audio download)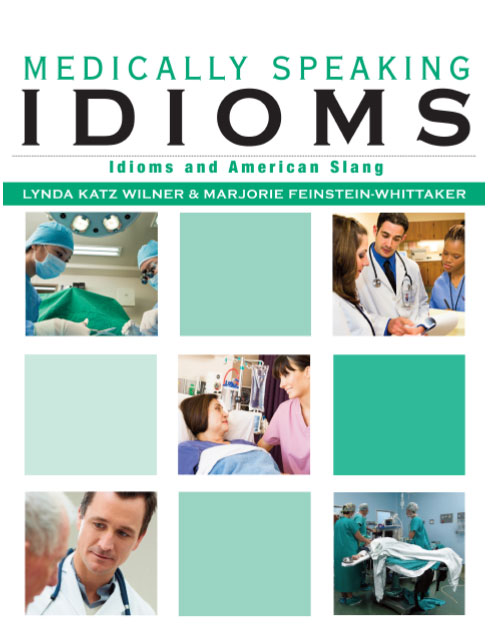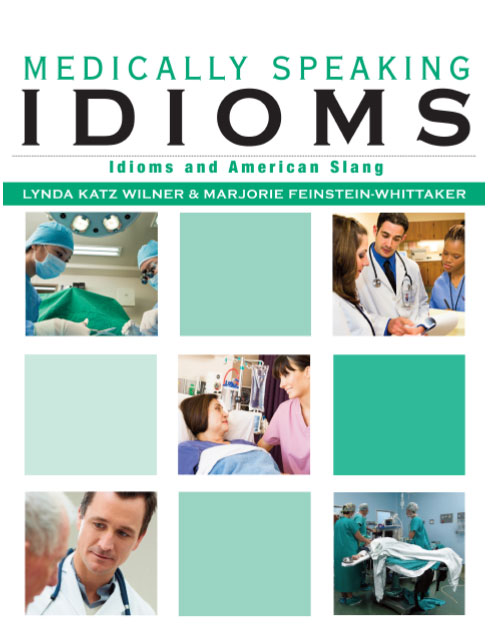 Medically Speaking Idioms (eBook + Audio download)
This program includes the 101 idioms from the Medically Speaking: Accent Modification for the Medical Profession program, plus almost 200 additional idioms and expressions to address the challenging language and pronunciation issues of American figurative language utilized in today's healthcare settings.
Features:
Quizzes for each of the nine units
Idioms with definitions and sentence examples
Realistic dialogues using the targeted idioms
Up to 200 additional idioms with definitions
Dialogues on audio CD with male and female voice recordings
Downloads are for single user only.
SITE LICENSES ARE AVAILABLE FOR THIS PRODUCT.
NOTE: This product is not returnable.
LOOK FOR DOWNLOAD LINK IMMEDIATELY AFTER PURCHASE. PLEASE CHECK YOUR SPAM BOX IF YOU DO NOT SEE IT!