Medically Speaking: Accent Modification for the Medical Profession (eBook with Downloadable MP3)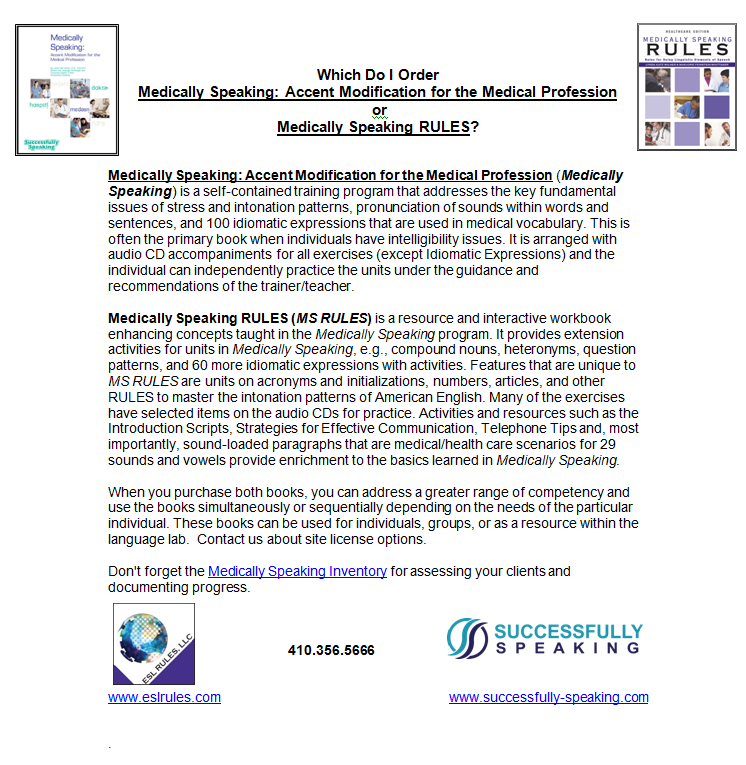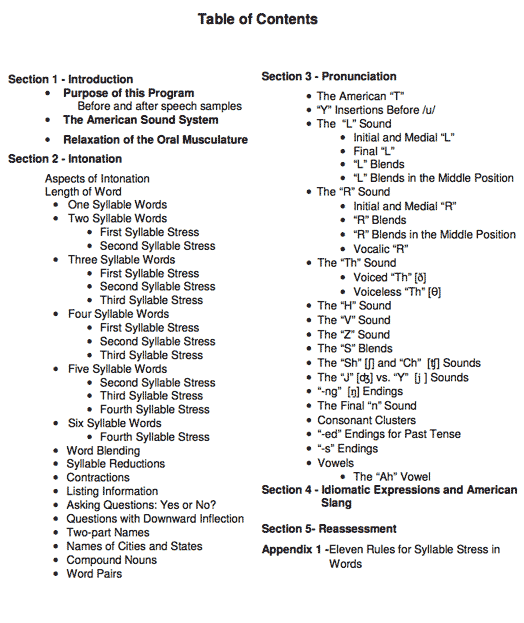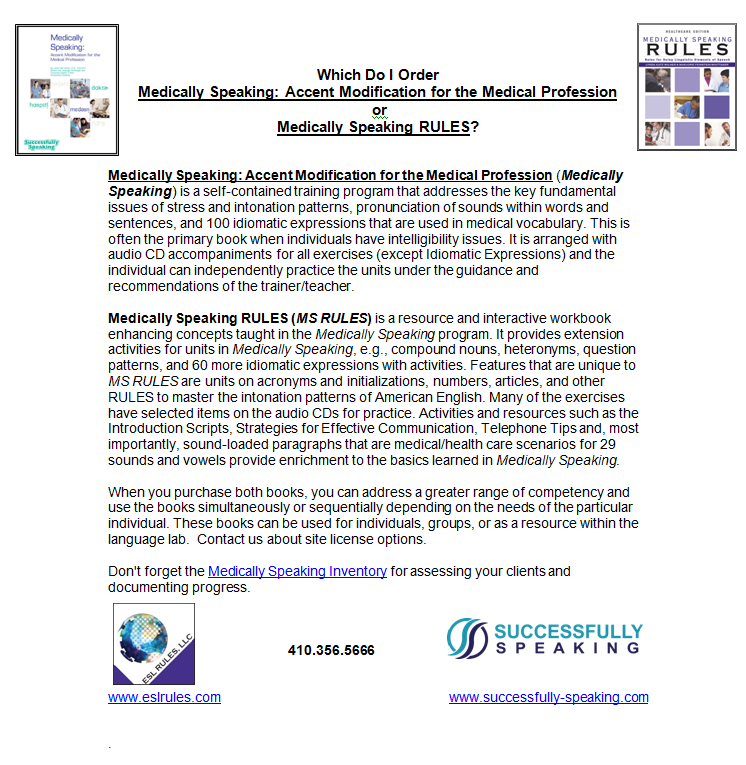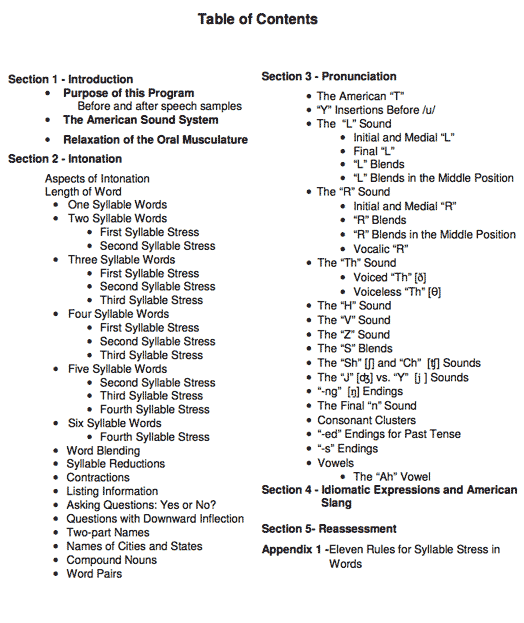 Medically Speaking: Accent Modification for the Medical Profession (eBook with Downloadable MP3)
This program will help you to focus on:
Pronunciation of difficult consonants and vowels
Stress and intonation patterns of words and sentences
Idiomatic expressions and slang
Features of this program:
49 exercises in workbook and MP3 files
4 ¾ hours of training exercises on MP3 files
Vocabulary used in the medical setting
Before and after speech samples
Used as independent study or with the guidance of a professional
Practice in the privacy of your car, office, or home
Results of this training:
Improved communication with patients and colleagues
Increased productivity
Increased self confidence and esteem
Career growth opportunities
Downloads are for single user only.
SITE LICENSES ARE AVAILABLE FOR THIS PRODUCT.
LOOK FOR DOWNLOAD LINK IMMEDIATELY AFTER PURCHASE. PLEASE CHECK YOUR SPAM BOX IF YOU DO NOT SEE IT!
NOTE: Products with CDs and DVDs are not returnable